FCA Middle School Bell Schedule 2022-23
St. Johns County Code Of Conduct
---
Freedom Crossing Academy Middle School Directory
Name
Roles & Responsibilities
Gina Fonseca
Principal
School-wide questions
Melissa Lime
Vice Principal
LEA-New Students, Student Schedules, ELA, Math, and Science
Cassie Hurst
Assistant Principal
LEA-Returning Students, Gifted, Discipline, Attendance, Social Studies, World Languages, The Arts, Computers & Technology, and PE
Lauren O'Shell
Instructional Literacy Coach
Curriculum and Instruction, MTSS/ RTI Plans, FSA/EOC data, I-Ready Reading and Math data, and Intensive Reading
Nicole Moura
School Counselor
All 6th Graders, 7th Graders Last Name A-L, ELL Plans
Camille Castellano
School Counselor
All 8th Graders, 7th Graders Last Name M-Z, 504 Plans, Virtual School Contact
Jacquelyn Woollard
Dean
Student Discipline, PBIS/LiveSchool, Capturing Kids Hearts Process Champion
Matt James
Dean
Student Discipline, Capturing Kids Hearts Process Champion, Transportation/Buses
Debbie Schroeder
Media Specialist
Stephen Pauly
Algebra/ Geometry Teacher
Schoology Troubleshooting for Students and Parents
Kimberly Jones
Computer Operator
Registration, Home Access Center for middle school
---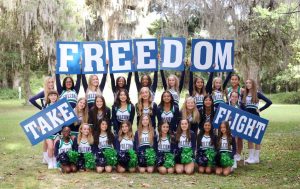 ---
Schoology
All middle school students utilize Schoology, an online learning platform, to monitor their weekly assignments, homework, and important due dates. Teachers communicate with their students each week via Schoology by posting a weekly agenda located on the student's landing page for each course. The weekly agenda includes the weekly assignments and other important information. Teachers also post important due dates on the Schoology calendar.
Staying Organized
Freedom Crossing Academy teachers color code the weekly folder in PINK to help students stay organized. Core teachers create folders in Schoology named by the week and date (Ex: Week 1: August 10-14). Computer courses are named by Unit and date range Ex: Unit 1. The current weekly folder is located on the top and color-coded PINK. Folders in gray are previous lessons. This color coded system helps students and families quickly identify the weekly assignments for each course.
Uploading Documents
Students are responsible for making sure all Schoology assigned assignments are submitted successfully in Schoology. When uploading documents via Schoology, please name the document appropriately including student name, date, and heading if outside of using OneDrive. Students are responsible for contacting the teacher if an assignment will not submit.
Parent Accounts
Parent accounts are available on the Home Access Center.
Student Accounts
Students log in with their district email:   S######@stjohns.k12.fl.us
https://stjohnsschools.schoology.com 
To learn more about how to access your child's account and parent account, please visit this link:
https://www-fca.stjohns.k12.fl.us/media/
Additional Resources:
Schoology for Students
https://www.stjohns.k12.fl.us/media/edtech/schoology/schoology-for-students/
---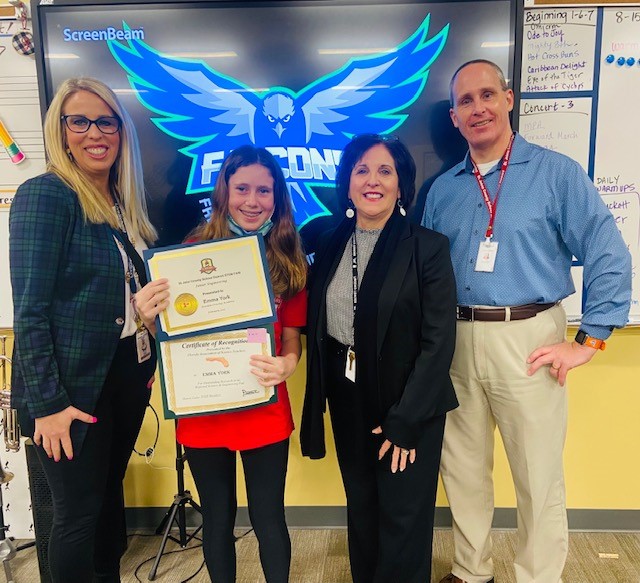 ---
Home Access Center
The Home Access Center (HAC) allows students and parents to view their child's educational information via a secure password protected website, Android app, or iPhone app. Your child's overall grade(s) are posted in the Home Access Center. This includes your child's most current grades including missing assignments. The Home Access Center is also where parents can view their child's interim grades and report card. Please check HAC, not Schoology, for your child's final grades. Schoology is for individual assignment grades only.
Student HAC Account:
Students log in with their Active Directory username and password (S-number).  Students can check their grades and view classes and assignments using their HAC account information.
Parent HAC Account:
Parents can view their registered students when they use the parent log in. If you have questions about your HAC account, please call the front office at 547-4230 for assistance.
 Please visit the St. Johns County website to access the Home Access Center and for additional helpful resources.
https://www.stjohns.k12.fl.us/hac/
---

---
Online Textbooks
Your child can access their online textbooks by visiting the Links For Students page on the Freedom Crossing Academy website.
https://www-fca.stjohns.k12.fl.us/links/
Student Directions to Access Online Textbooks:
https://www.stjohns.k12.fl.us/media/edtech/online-textbooks/how-to/
---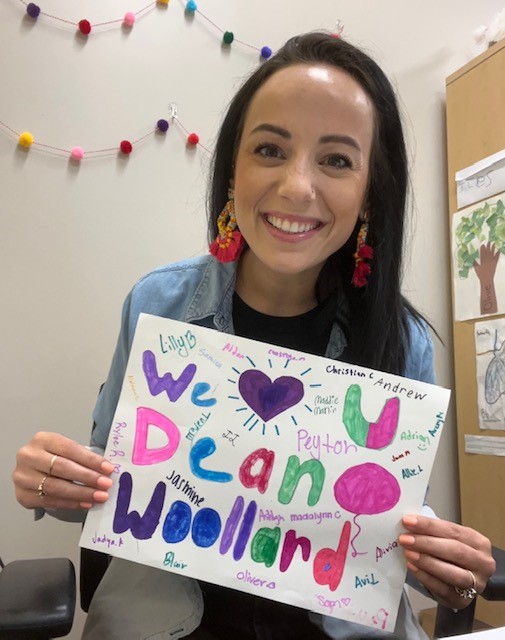 ---
Cell Phone Policy
Per the St. Johns County School District Student Code of Conduct, students may possess cellular telephones and other wireless communication devices at school, on buses, and at school functions. However, they must be turned off, stored in the student's backpack, purse, or locker. The device shall not be used during the school day without administrative approval or on school buses to and from the school. Failure to comply may result in the device being confiscated (Student Code of Conduct, page 27)
At Freedom Crossing Academy, cell phones are allowed before 8:25am.
At the bell, student should have them off and put away.
Students are able to earn the use of cell phones during lunch on Fridays.
---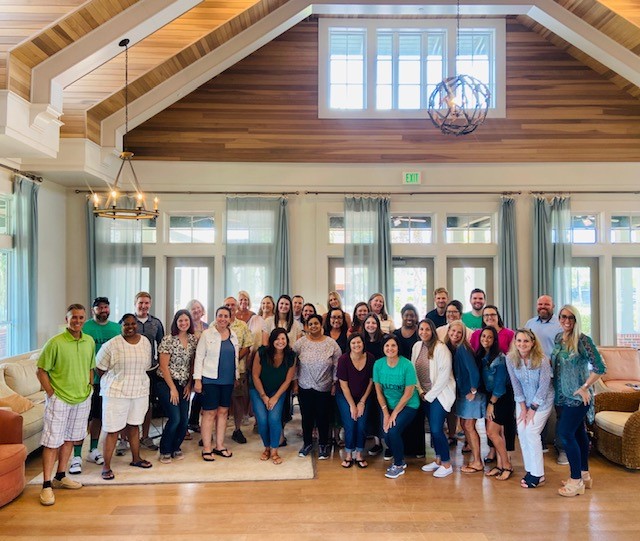 ---
What is LiveSchool?
At Freedom Crossing Academy, we are committed to creating a learning environment where every student is recognized and rewarded for positive behavior using LiveSchool. Students will receive LiveSchool points for adhering to the FCA Behavior Expectations, known as the "FCA Way"- Focused on Safety, Committed to Responsibility, and Always Respectful and for demonstrating outstanding leadership and character during the school day. Middle School students can purchase Chick Fil A sandwiches, cell phone passes, elevator passes, spirit wear, and much more with their LiveSchool points.
For more information, please visit the link below.
https://www-fca.stjohns.k12.fl.us/liveschool/
---
Dress Code Policy
Please read the 2021-2022 St. Johns County School District Student Code of Conduct (page 13 and 14) to learn more about the St. Johns County Dress Code Policy.
https://www.stjohns.k12.fl.us/schoolservices/wp-content/uploads/sites/23/2021/08/FINAL-2021-22-Code-of-Conduct-1.pdf