New for 2023-2024 — Students will now use Clever to access Schoology, Office 365, Online Textbooks, and other Links for Students.
Welcome to the Home of the Falcons!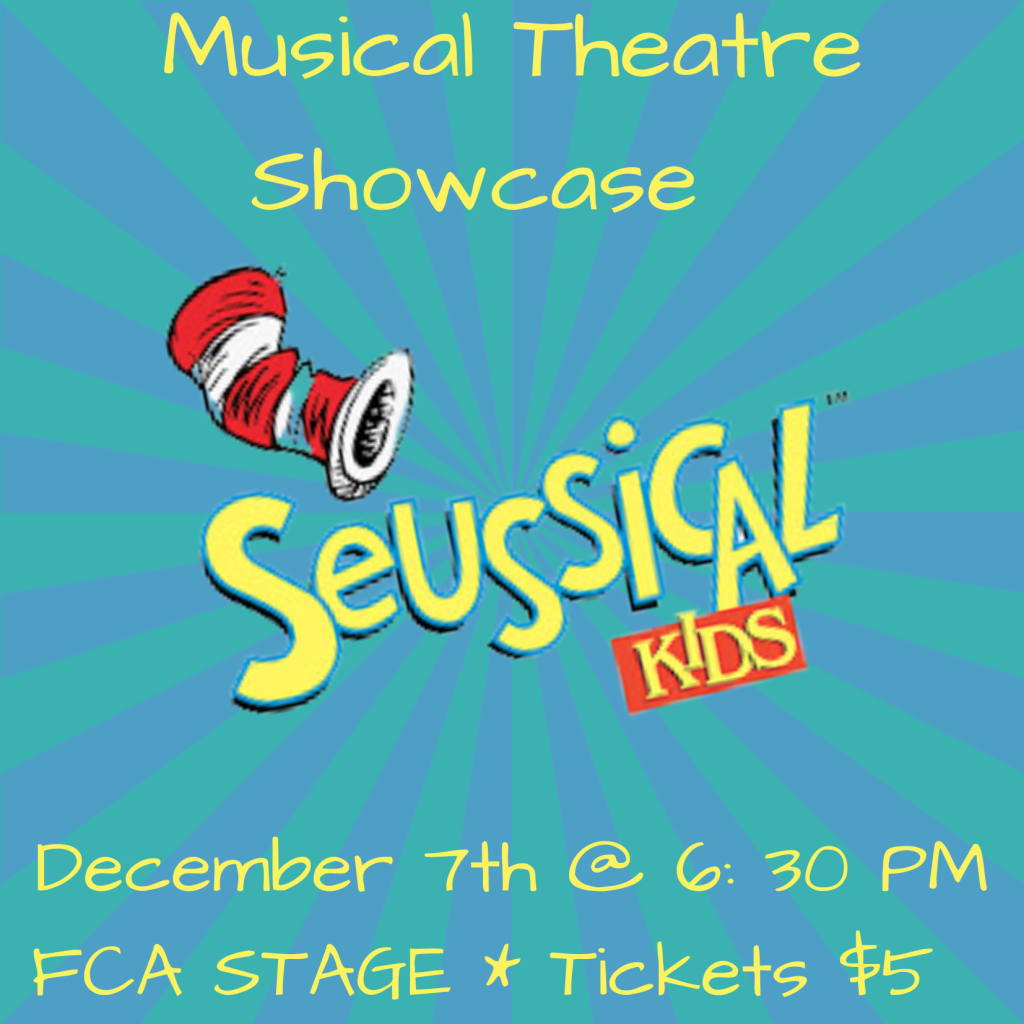 FCA Musical Theatre Showcase: Seussical KIDS!
Get your tickets for Seussical KIDS!
Horton the Elephant, the Cat in the Hat and all your favorite Dr. Seuss characters spring to life onstage in Seussical KIDS, a fantastical musical extravaganza the entire family with love!
Show run time 40 minutes.
TICKETS
Date & Time: December 7th @ 6:30 PM
Where: Freedom Crossing Academy Stage
Cost: $5 per ticket
https://schoolpay.com/pay/for/FCA-Musical-Theatre-Showcase-Seussical-K/SnvYwN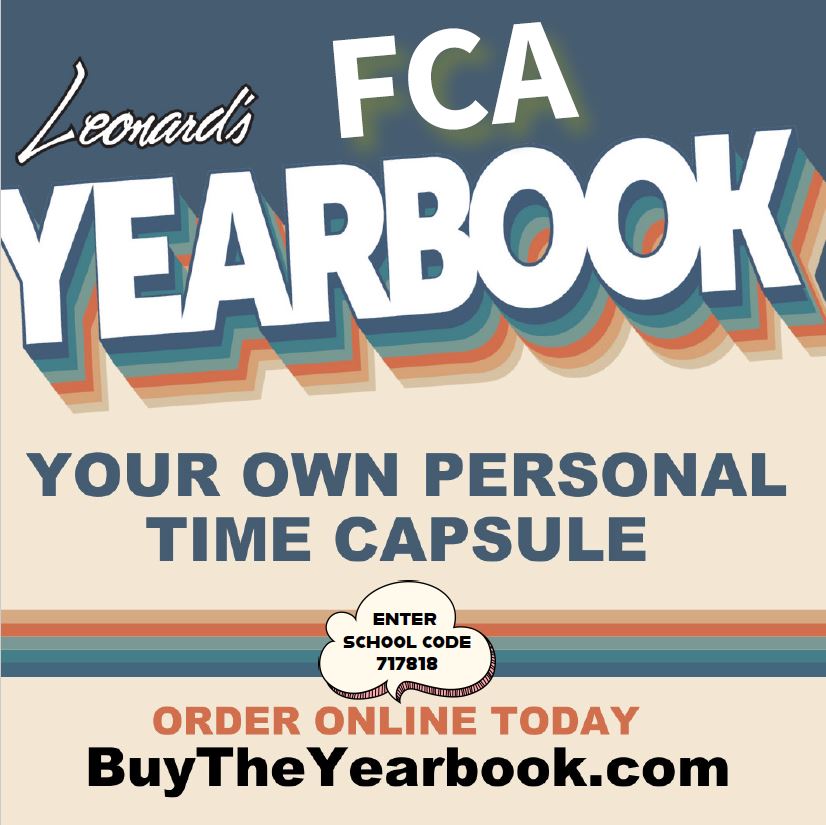 Grade Reporting for 2023-2024!
INTERIMS ISSUED:
September 12th
November 16th
February 6
April 23rd
REPORT CARDS ISSUED:
October 24th
January 19th
March 26th
May 24th
Falcon Families, Schoology is our learning management system for all learners at FCA this year.  All students should have an account. The document below may be helpful if you are having trouble logging in.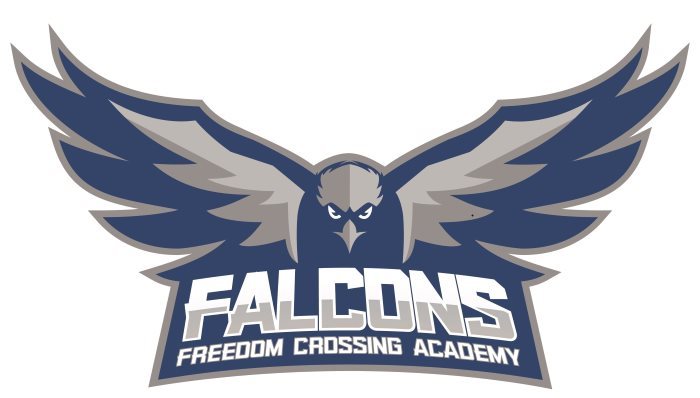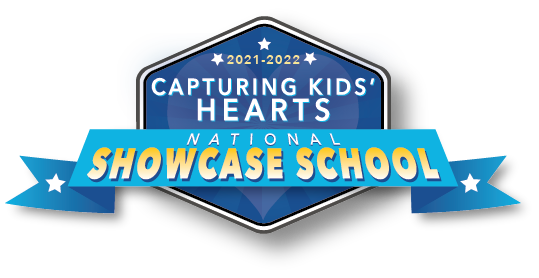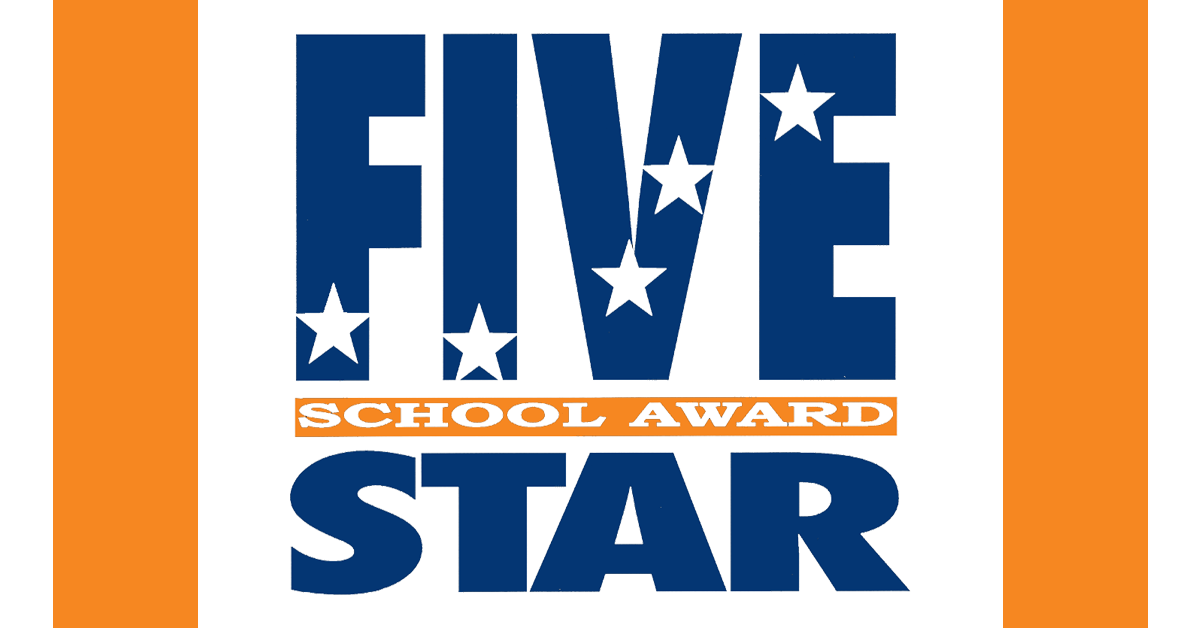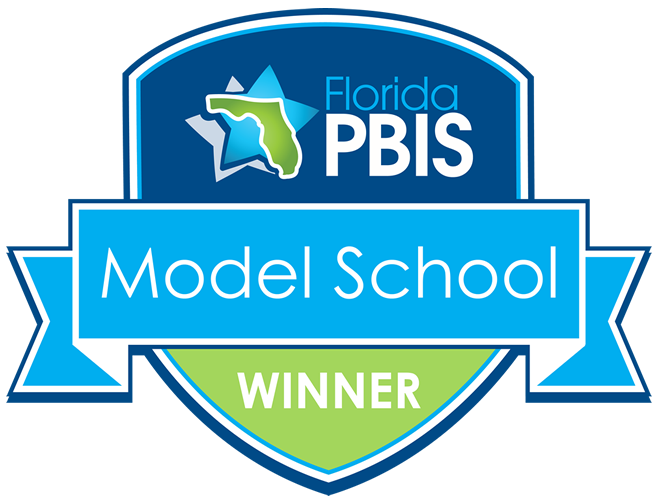 Parents/Guardians can add money to the student's account electronically by using the following link https://www.stjohns.k12.fl.us/food/paypams. This is the preferred method for payment.  If you don't already have a PayPams account, you can set one up to add funds to your child's account electronically.
Parents/Guardians may also send money in via check. (Please be sure to include the student's name, teacher, and grade with the check, so that it is deposited to the proper student's account.) 
The 2022-2023 Free and Reduced Lunch Application is online by using this link: https://www.stjohns.k12.fl.us/food/free/.  For faster service, please complete the online form in either English or Spanish.   If you would prefer to submit a paper copy, please print the form from the website and return it to our front desk, and we will send it to the district Food Service Department.  Please do not delay applying to prevent a gap in your student's meal eligibility.
More New Videos Coming Soon!
District Field Trip Policy
Any person coming into the school or attending a field trip MUST have completed the School Access Form (formerly known as the Volunteer Application).  There will no longer be an option to allow people to come in one time as a visitor. You only need to complete the form one time while your child is in the St. Johns County School District. Please complete the School Access Form.
Attention Parents of Current Sixth Graders
**Parents, please be aware that the State of Florida requires all rising 7th graders to have the Tetanus-diphtheria-acellular pertussis (Tdap) Immunization. Please schedule your doctor's appointment soon to receive your student's updated Florida DH 680 Form. Once you obtain this form, please provide it to us as soon as possible to ensure a smooth transition into 7th grade.
Bringing a Device From Home?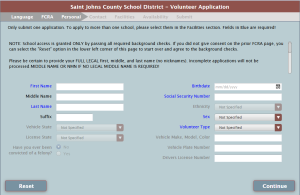 This is just a reminder that anyone (parent, guardian, friend, neighbor, aunt, uncle) must have school access to attend an event at Freedom Crossing Academy, have lunch with a student and/or attend an awards assembly. If you have not already done so, please complete the School Access Form. The process for approval may take up to 4 weeks, so please fill out the application sooner than later for any guests that would like to have school access. Once the application is approved, school access will be valid for three years.
FortifyFL is a website and app developed at the direction of the Florida Legislature. Any student, educator, parent or member of the public can report school safety concerns directly to law enforcement and school administrators anonymously and easily through the FortifyFL app or getfortifyfl.com.
Instructional Materials Adoption Update
The adoption review of Social Studies resources for the St. Johns County School District has ended. Resources that were selected by adoption committees for submission to the School Board for adoption consideration are available online. All selected resources have been approved and adopted by the Florida Department of Education. Updates will be posted when appropriate.
Some print materials may be available for review. If you would like access to the available printed materials or require assistance reviewing the online resources, please call the Instructional Resources and Media Services office at 904.547.3947. Materials are available for review from 8:30 AM - 4:00 PM when district offices are open.
For more information about the textbook adoption process, please visit the Florida Department of Education Instructional Materials web page.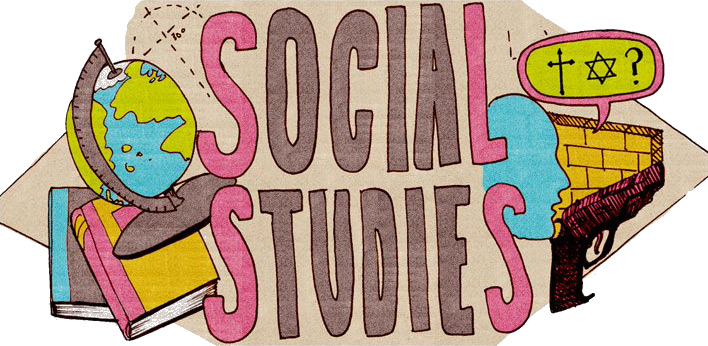 "Strategies Parents and Caregivers Can Implement to Address Anxiety Related Symptoms in Their Students" Online Discussion on December 5
Please join us on December 3, 2023, from 6pm to 7:30pm for a virtual discussion titled "Strategies Parents and Caregivers Can Implement to Address Anxiety Related Symptoms in Their Students." The discussion will be presented by guest speaker Marlena Jenkins.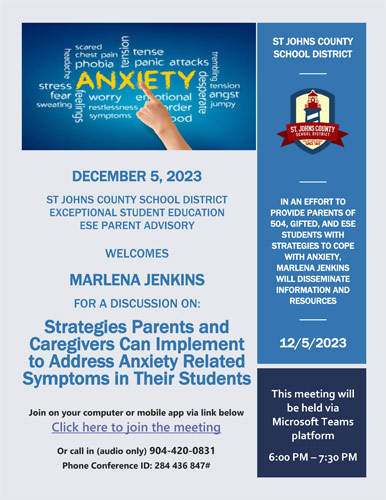 The letters in the word "FLIGHT" stand for Focus, Leadership, Imagination, Grit, Heart, and Team.
It is our goal for FCA students, staff and school to 'break barriers' that are holding us from the next step in our dreams and achievements.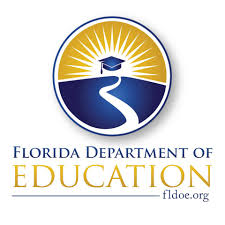 "A" School Designation 2019, 2021, 2022
Freedom Crossing Academy received an "A" grade from the Florida Department of Education in 2019, 2021 and 2022. No designations were assigned in 2020 due to COVID-19.