Welcome to the Home of the Falcons!
---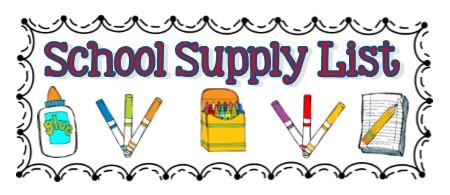 ---
22-23 FCA Middle School Supply List
Middle School PE Uniforms Flyer 2022-2023
---
Attention Incoming Kindergarten Families!
Kindergartners at FCA have a staggered start on the first 3 days of school.  See the information below:
2022 Kindergarten Staggered Start
---


---
SPECIFIC MIDDLE SCHOOL INFORMATION:
Middle School Orientation:
6th-8th grade: Tuesday, August 9th, 2-4pm
6th Graders 2-3pm
7th & 8th Graders 3-4pm
*Parents and students, please enter through the cafeteria for a printed copy of your child's schedule.
Students will enjoy meeting their teachers and walking their schedule. PE uniforms and FCA Spirit Wear will be available for purchase. If you are unable to attend middle school orientation, please visit your child's Schoology account to watch the welcome back videos from your child's teachers about their courses. 
Middle School Schedule Previews: 
Parents can view their child's schedule on the Home Access Center (HAC). Please note that we are still balancing class size and your child's schedule may change. Requests for core class changes can be submitted through the online form below.
All schedule change requests must be completed through the link 
https://forms.office.com/Pages/ResponsePage.aspx?id=V9CzsxL8P0-S9HK-boRDUbQ0V8puNidPmLENpaOS4YFUMEwySVZITjJZS1A5Wkc4TlFUUTU5UU1BSS4u
Schedule change requests will be processed in the order that they are received.  Due to the volume of requests, it may take up to a few days before we are able to respond.  We appreciate your patience with this.  More information will be available after student schedules post. After Saturday, August 6th, schedule change requests will NOT be accepted.
Printed schedules will be available at Middle School Orientation on August 9th.
Middle School PE Uniforms and Lockers:
The Middle School PE team is excited to see you at Middle School Orientation. Lines in the gym can get a bit long so please note the following 
If your 1st period/Homeroom is PE, please find the place on the wall for homeroom supply drop. Please remove any personal items for your student or class specific supplies. 
There will be a table set up for each grade level's uniform pick up. If you have yet to order or ordered after the July 31st deadline, you do not need to wait in this line. 
There is no uniform ordering on site, please grab a flyer or visit SchoolPay to order and purchase lock deposits. 
Please contact your child's PE Coach if you have any questions.
Schoology
Schoology is the online learning management system for accessing your child's weekly agenda, assignments and assessments, upcoming due dates, and conferencing with classroom teacher. Schoology is a one stop to see all assignments, updates from teachers and download documents. Parent accounts are available on the Home Access Center. For more information, please watch the instructional videos for students and parents on the link below.
https://www.stjohns.k12.fl.us/media/edtech/schoology/
Save The Date! Curriculum Chats:
Curriculum Chats are another great opportunity to visit your child's classroom(s) and learn more about the essential curriculum, communication tools and classroom expectations. This is a very helpful evening for parents. Please be sure to save these dates.
Times will be published soon on this website.
Office Hours
7:30 am – 3:45 pm
School Hours
8:25 am – 2:45 pm 
(M, T, TH, F)
8:25 am – 1:45 pm (W)

Falcon Families, Schoology is our learning management system for all learners at FCA this year.  All students should have an account. The document below may be helpful if you are having trouble logging in.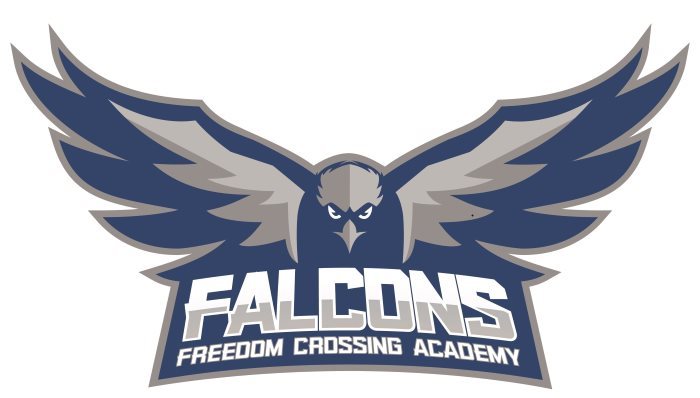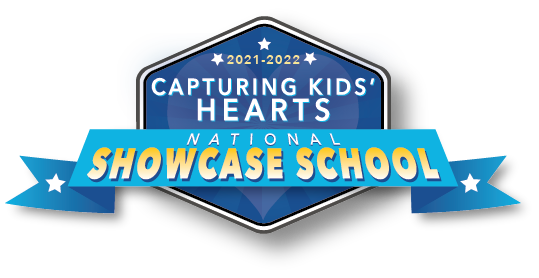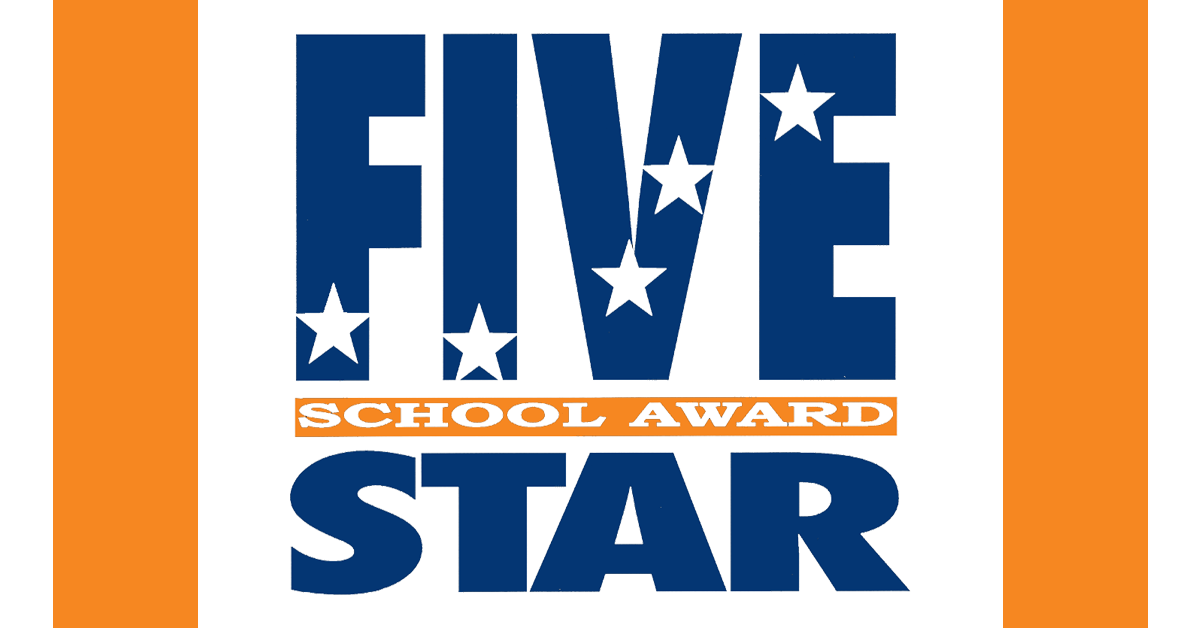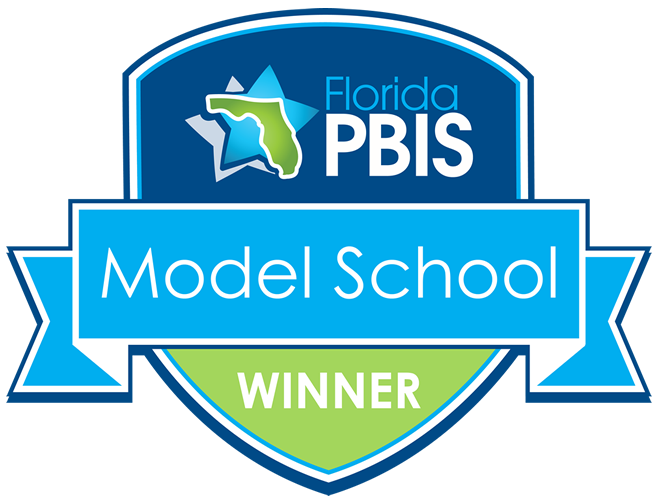 Parents/Guardians can add money to the student's account electronically by using the following link https://www.stjohns.k12.fl.us/food/paypams. This is the preferred method for payment.  If you don't already have a PayPams account, you can set one up to add funds to your child's account electronically.
Parents/Guardians may also send money in via check. (Please be sure to include the student's name, teacher, and grade with the check, so that it is deposited to the proper student's account.) 
The 2022-2023 Free and Reduced Lunch Application is online by using this link: https://www.stjohns.k12.fl.us/food/free/.  For faster service, please complete the online form in either English or Spanish.   If you would prefer to submit a paper copy, please print the form from the website and return it to our front desk, and we will send it to the district Food Service Department.  Please do not delay applying to prevent a gap in your student's meal eligibility.
More New Videos Coming Soon!
District Field Trip Policy
Any person coming into the school or attending a field trip MUST have completed the School Access Form (formerly known as the Volunteer Application).  There will no longer be an option to allow people to come in one time as a visitor. You only need to complete the form one time while your child is in the St. Johns County School District. Please complete the School Access Form.
Attention Parents of Current Sixth Graders
**Parents, please be aware that the State of Florida requires all rising 7th graders to have the Tetanus-diphtheria-acellular pertussis (Tdap) Immunization. Please schedule your doctor's appointment soon to receive your student's updated Florida DH 680 Form. Once you obtain this form, please provide it to us as soon as possible to ensure a smooth transition into 7th grade.
Bringing a Device From Home?
This is just a reminder that anyone (parent, guardian, friend, neighbor, aunt, uncle) must have school access to attend an event at Freedom Crossing Academy, have lunch with a student and/or attend an awards assembly. If you have not already done so, please complete the School Access Form. The process for approval may take up to 4 weeks, so please fill out the application sooner than later for any guests that would like to have school access. Once the application is approved, school access will be valid for three years.
FortifyFL is a website and app developed at the direction of the Florida Legislature. Any student, educator, parent or member of the public can report school safety concerns directly to law enforcement and school administrators anonymously and easily through the FortifyFL app or getfortifyfl.com.
2021-2022 Instructional Materials Adoption for Mathematics UPDATE
On February 8, 2022, the St. Johns County School Board voted to approve the list of recommended resources for adoption for Math. View the final list of approved resources. Florida Statute allows parents or residents of the county to object to the adoption of a specific instructional material. If you would like to contest the adoption of the Math resources, you must complete the Reconsideration of Instructional Materials Request Form and submit it to the SJCSD Instructional Resources and Media Services Department no later than noon on March 10, 2022.
Please visit our Instructional Materials Adoption web page to:
Access the math resources that are being considered for adoption.
Learn more about the policies and procedures for textbook adoption.
B.E.S.T. Standards Presentation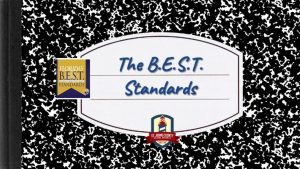 The purpose of the video is to provide parents and community members with information about the new B.E.S.T. Standards for English Language Arts and math. The video also explains the timeline for the implementation of the new standards.
View the B.E.S.T. Standards Presentation
The letters in the word "FLIGHT" stand for Focus, Leadership, Imagination, Grit, Heart, and Team.
It is our goal for FCA students, staff and school to 'break barriers' that are holding us from the next step in our dreams and achievements.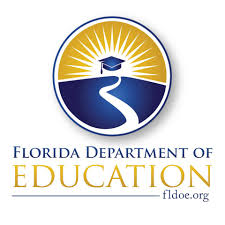 "A" School Designation 2019
Freedom Crossing Academy received an "A" grade from the Florida Department of Education in 2019.