Welcome to the Home of the Falcons!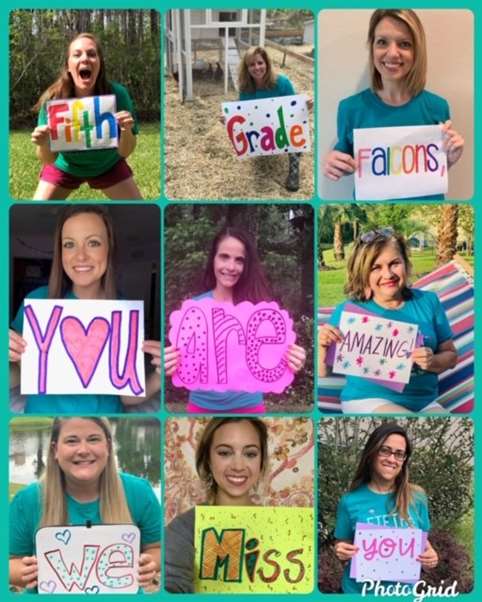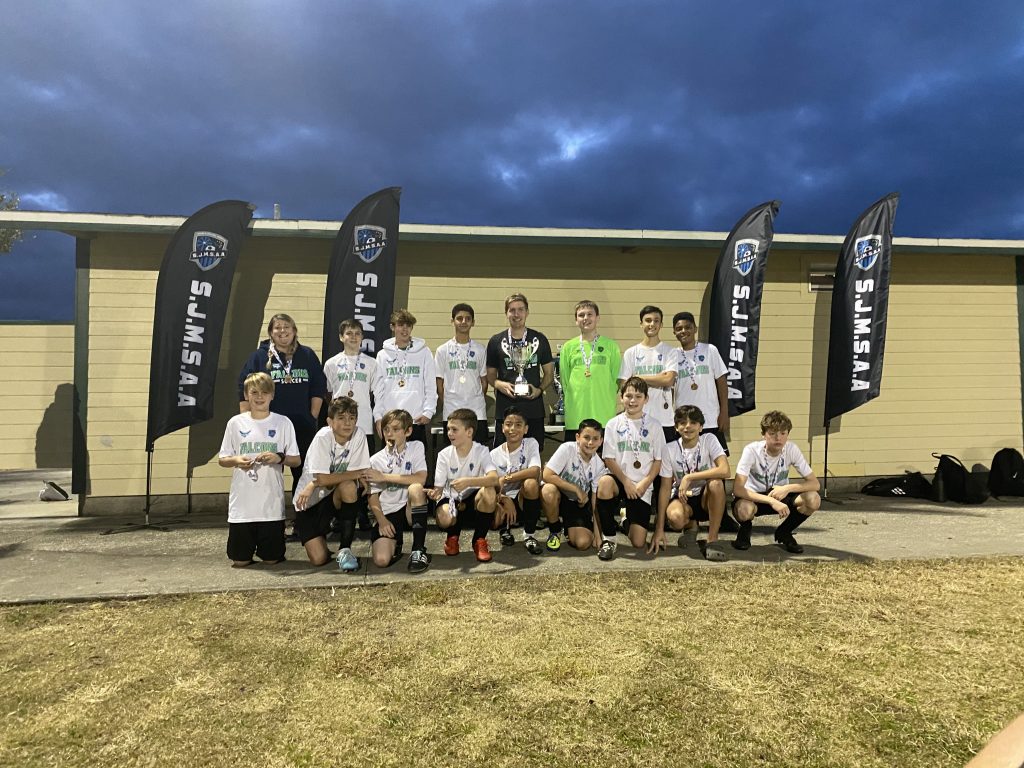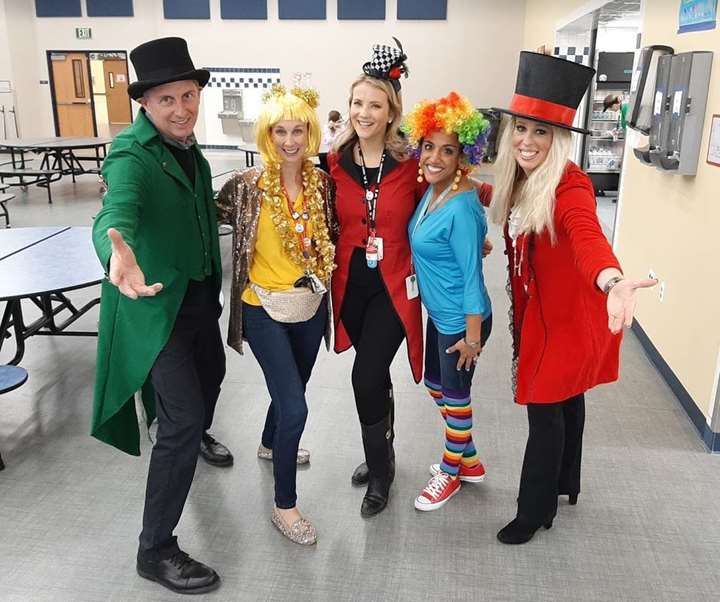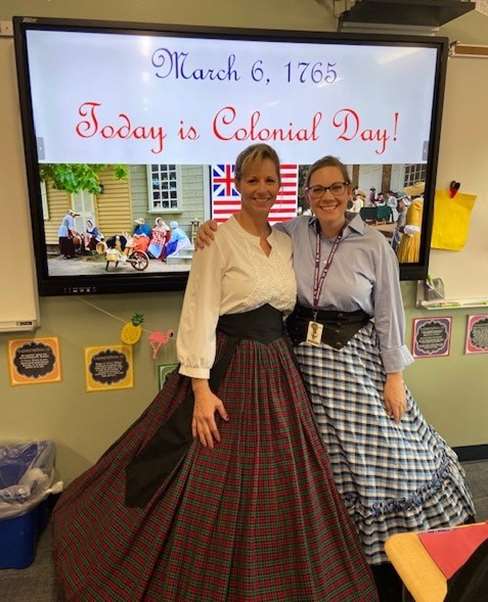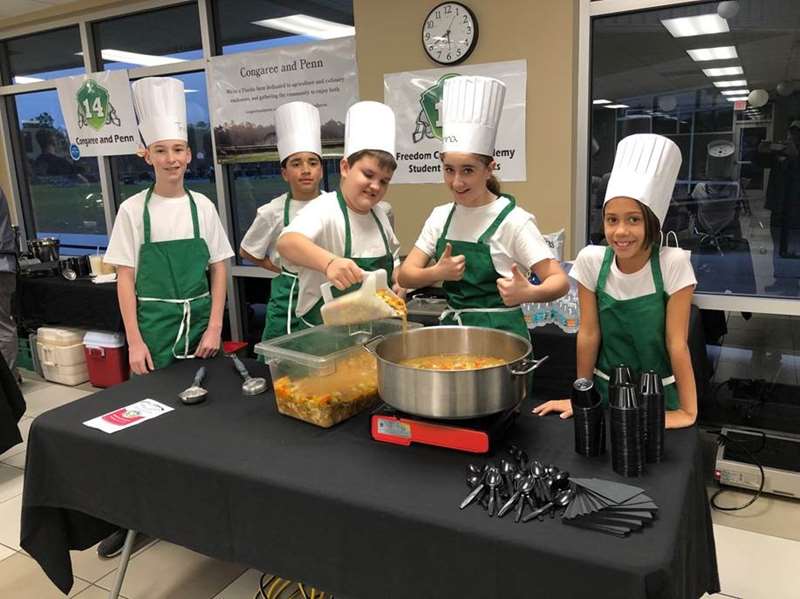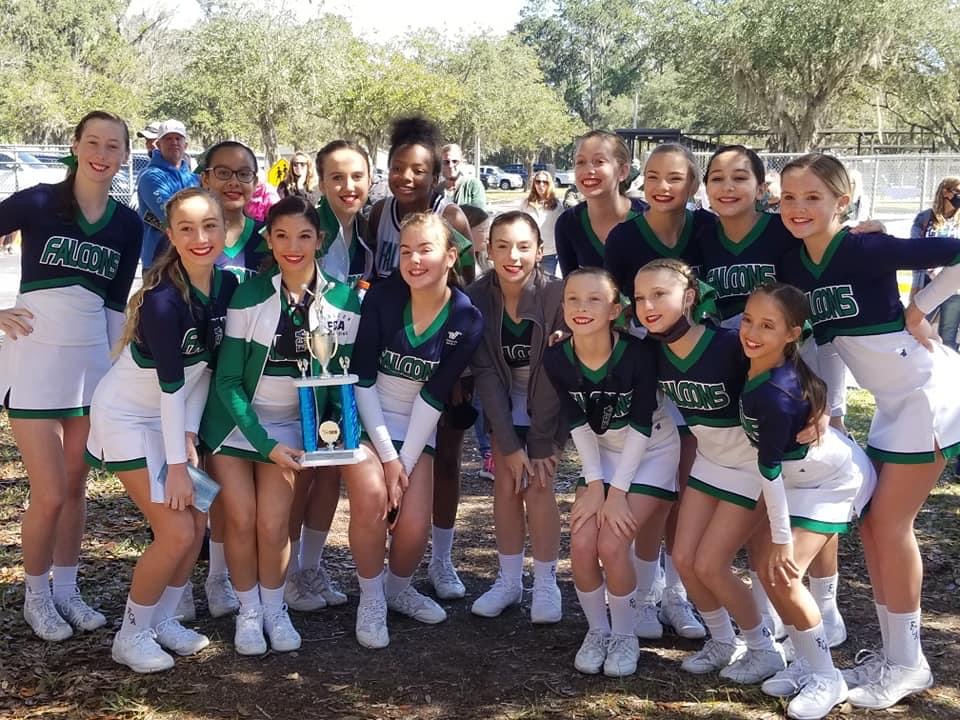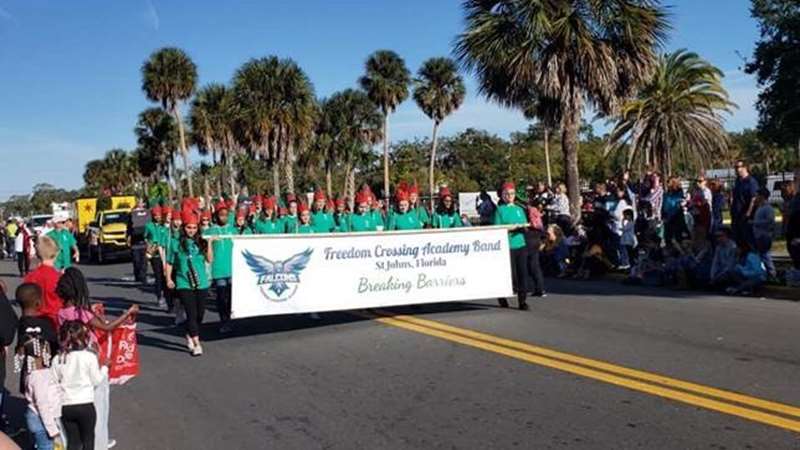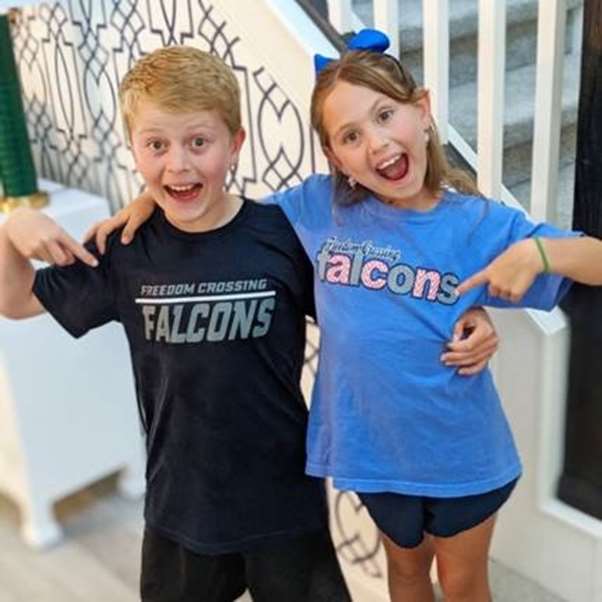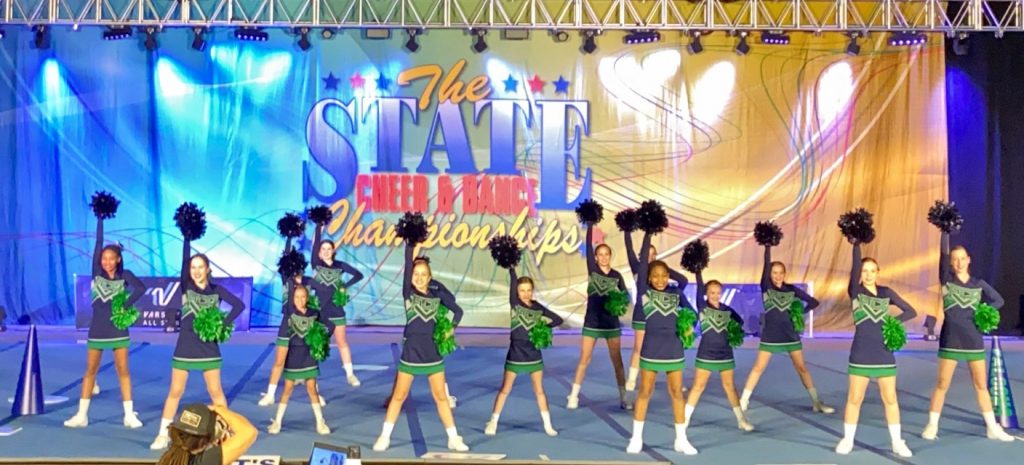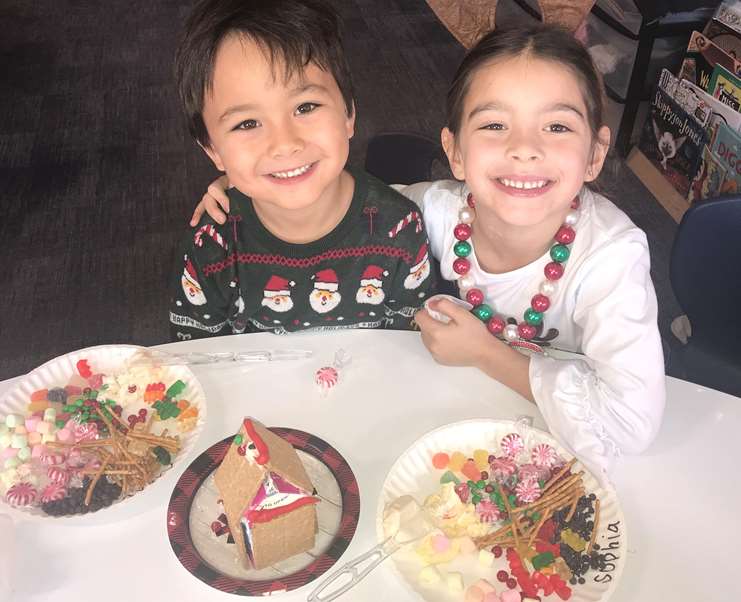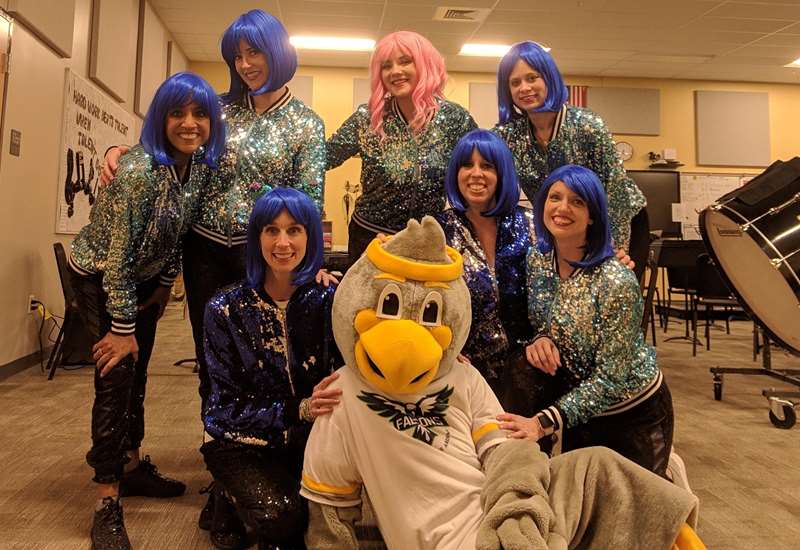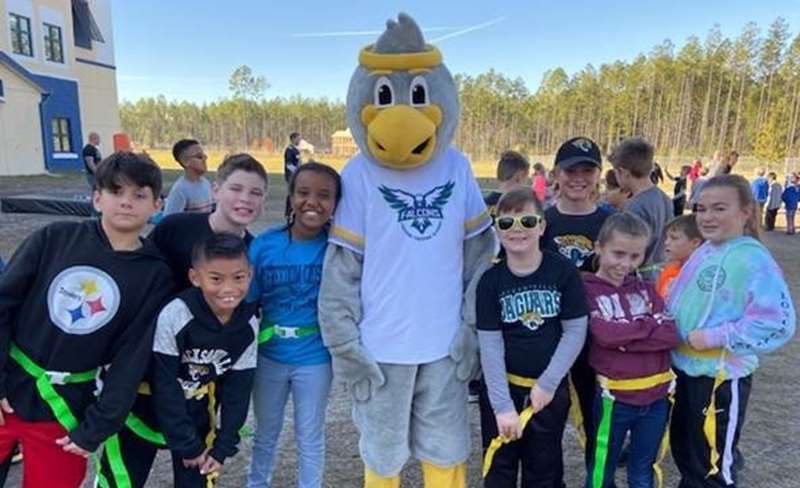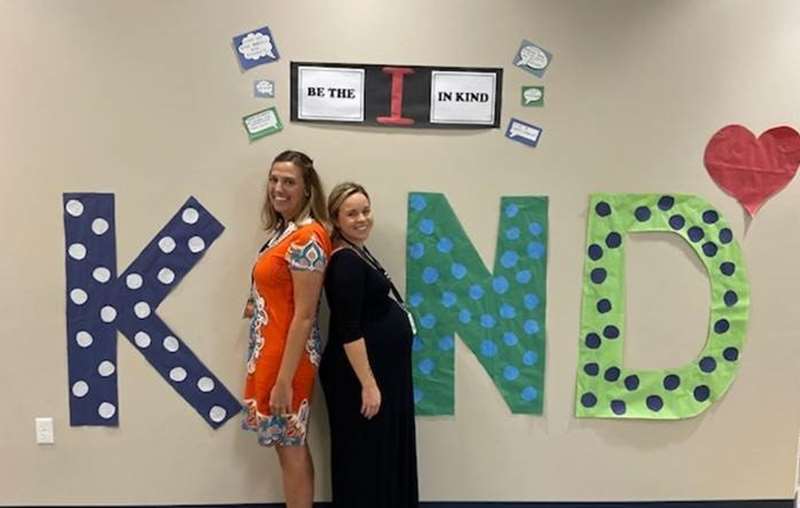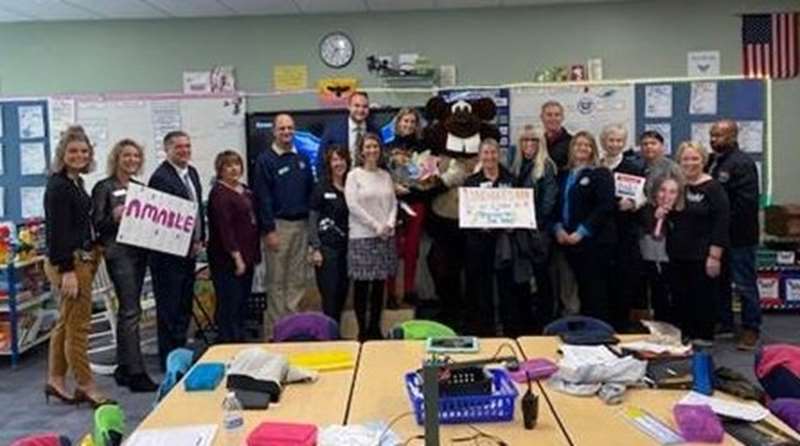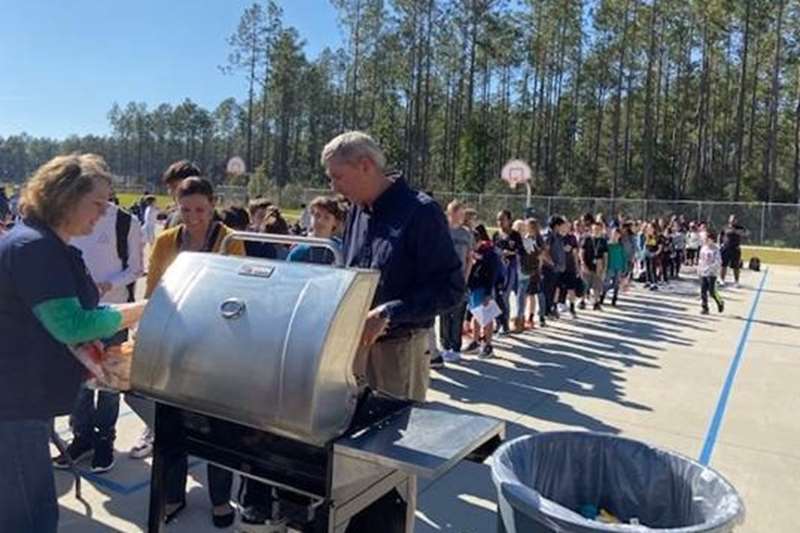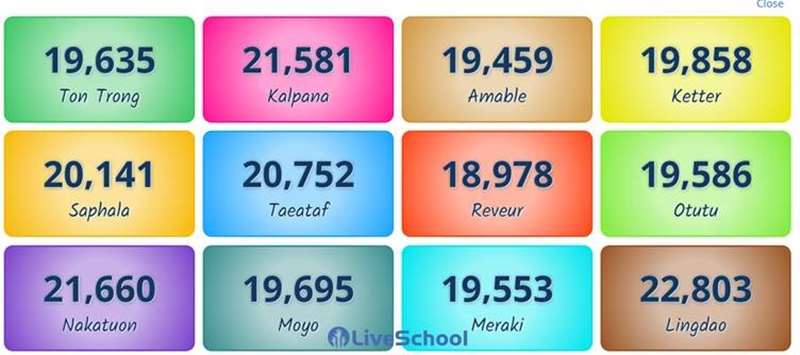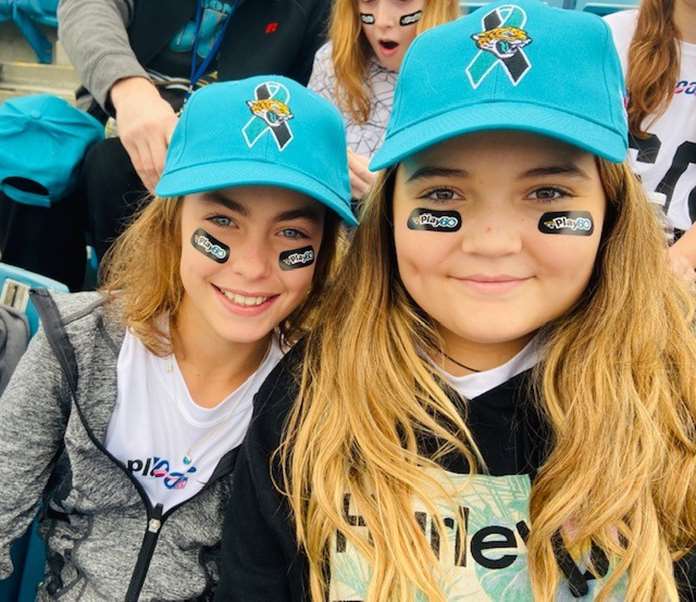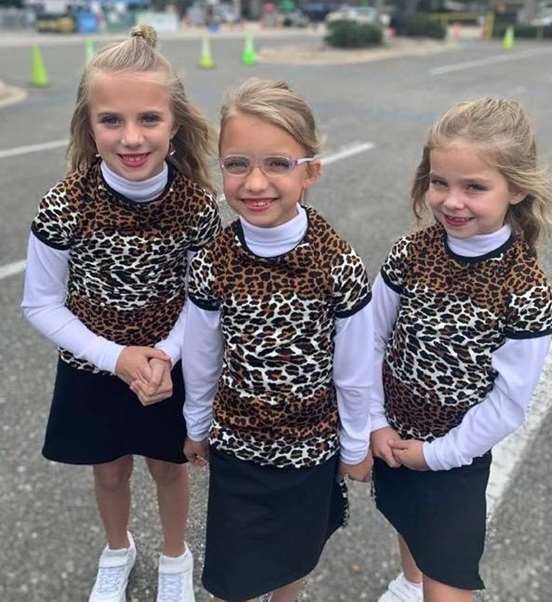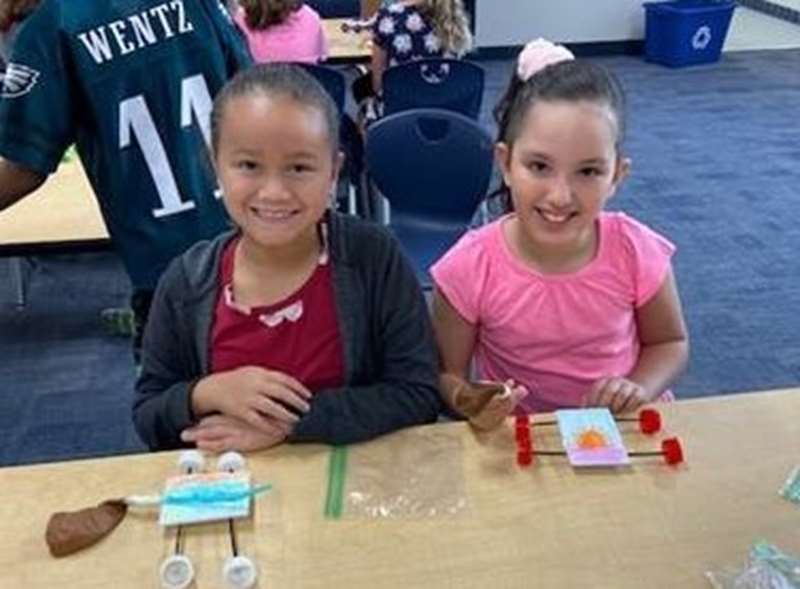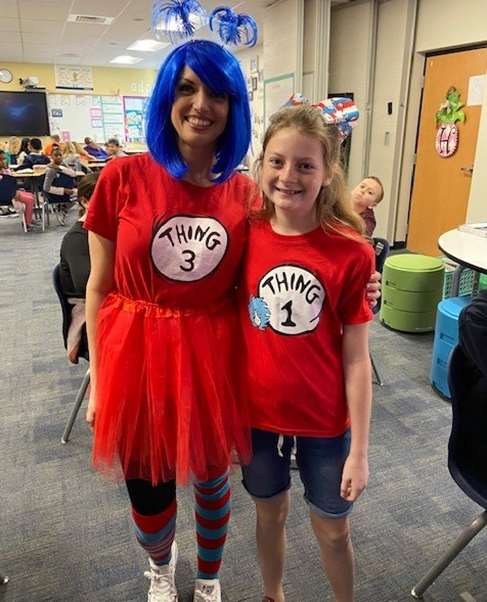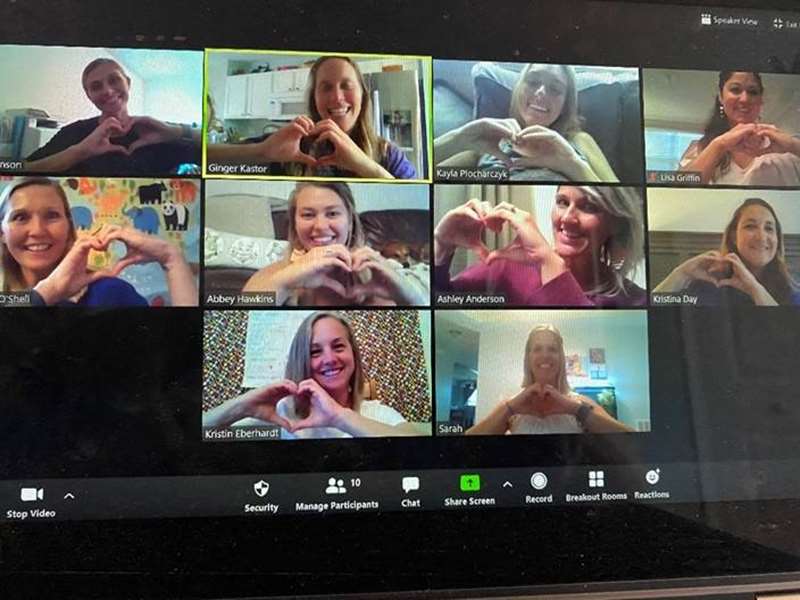 Wednesday Early Release has returned to 1:45 PM.
School Supply Kits for K-5 can now be ordered online. These will be delivered to your home and available to order until 7/1.
Our Book Fair is online and helps our students discover new books, favorite characters, and more! Every purchase earns our school rewards for much needed resources. Plus, shipping is free on book-only purchases over $25.
Thank you for instilling a love of reading and supporting our Book Fair!
Congratulations to 6th grade Falcon Superstar Emma York for her amazing accomplishments in the field of science and engineering!
Here is a list of all her awards and recognitions:
Special award from Northrop Grumman 
1st place in jr Engineering at the State Science and Engineering Fair


Special award, 1st place from the Florida Engineering Foundation (at the State Science and Engineering Fair)

1st place

 in Jr Engineering at the St Johns County Science Fair

Nominat

ed for Broadcom MASTERS

Speci

al award from Carlisle Interconnect Technologies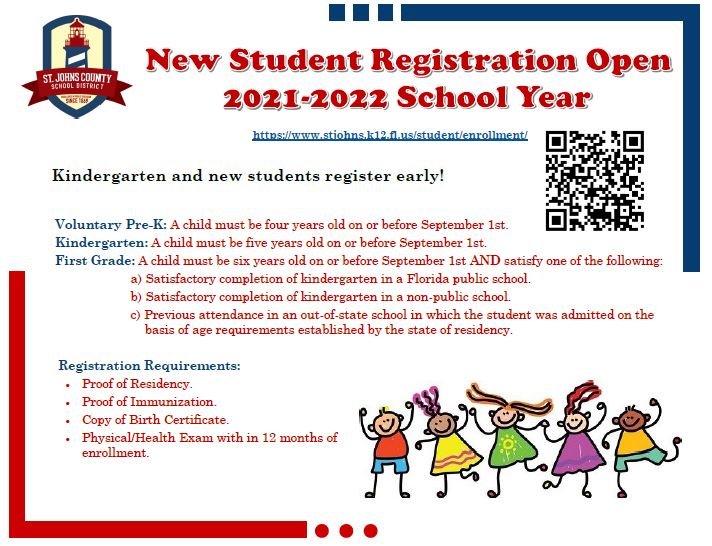 Office Hours
7:30 am – 3:45 pm
School Hours
8:25 am – 2:45 pm (M, T, TH, F)
8:25 am – 1:45 pm (W)

Falcon Families, Schoology is our learning management system for all learners at FCA this year.  All students should have an account. The document below may be helpful if you are having trouble logging in.
6th – 8th Grade
Breakfast  $1.25 / Lunch $2.95
Kindergarten – 5th Grade
Breakfast $1.25 / Lunch $2.80
Milk .60 for all
We are using PAYPAMS for lunch payments.
Find out about our FCA Houses and LiveSchool Points!
FCA Rock Our School Music Video
Culinary and Garden Club 2019-2020
District Field Trip Policy
Any person coming into the school or attending a field trip MUST have completed the School Access Form (formerly known as the Volunteer Application).  There will no longer be an option to allow people to come in one time as a visitor. You only need to complete the form one time while your child is in the St. Johns County School District. Please complete the School Access Form.
Attention Parents of Current Sixth Graders
**Parents, please be aware that the State of Florida requires all rising 7th graders to have the Tetanus-diphtheria-acellular pertussis (Tdap) Immunization. Please schedule your doctor's appointment soon to receive your student's updated Florida DH 680 Form. Once you obtain this form, please provide it to us as soon as possible to ensure a smooth transition into 7th grade.
Bringing a Device From Home?
New FLDOE Required Instruction
This is just a reminder that anyone (parent, guardian, friend, neighbor, aunt, uncle) must have school access to attend an event at Freedom Crossing Academy, have lunch with a student and/or attend an awards assembly. If you have not already done so, please complete the School Access Form. The process for approval may take up to 4 weeks, so please fill out the application sooner than later for any guests that would like to have school access. Once the application is approved, school access will be valid for three years.
FortifyFL is a website and app developed at the direction of the Florida Legislature. Any student, educator, parent or member of the public can report school safety concerns directly to law enforcement and school administrators anonymously and easily through the FortifyFL app or getfortifyfl.com.
B.E.S.T. Standards Presentation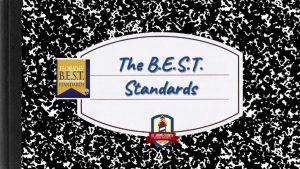 The purpose of the video is to provide parents and community members with information about the new B.E.S.T. Standards for English Language Arts and math. The video also explains the timeline for the implementation of the new standards.
View the B.E.S.T. Standards Presentation
+ Positive + Start Summer Math Program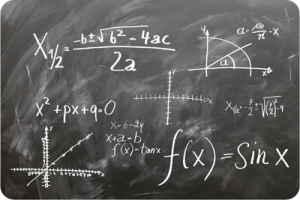 Math is fun, but it can also be challenging.
The St. Johns County School District + Positive + Start Program enables students to practice the prerequisite math skills needed to be successful in the mathematics course in which they are enrolled in the next school year.
Completion of the course will likely give students a positive start in math.
ESE Parent Advisory Meetings
No ESE Parent Advisory Meetings are scheduled at this time. The meetings will resume during the 2021-2022 school year.
The letters in the word "FLIGHT" stand for Focus, Leadership, Imagination, Grit, Heart, and Team.
It is our goal for FCA students, staff and school to 'break the barriers' that are holding us from the next step in our dreams and achievements.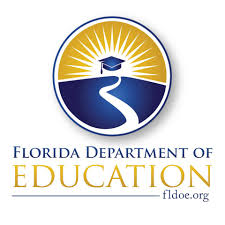 "A" School Designation 2019
Freedom Crossing Academy received an "A" grade from the Florida Department of Education in 2019.