Freedom Crossing Academy believes in creating a school culture where students and staff want to come to school every day. Capturing Kids Hearts, LiveSchool, Character Counts, and PBIS have made a huge impact on academic achievement, character development, and social and emotional learning. Our vision, Breaking Barriers, and mission, Falcons Take Flight, are the heart and soul of our school culture. The FCA behavior expectations, known as the FCA Way, are embedded in all settings, including the bus. As a school, we are "Focused on Safety, Committed to Responsibility, and Always Respectful".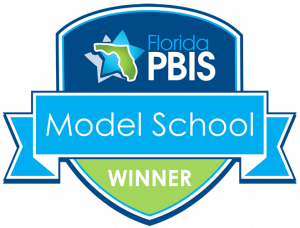 Freedom Crossing Academy has been recognized by the Florida PBIS Project as a 2021-2022 Gold PBIS Model School! Positive Behavior Interventions and Support (PBIS) is a school-wide framework that, according to national research, enhances student quality of life and reduces problem behaviors. By establishing this framework, we are developing skills, making changes to the school environment, acknowledging appropriate behavior, and using data to identify supports for our students. As a PBIS Model School, we demonstrate a commitment to positive and equitable outcomes for all students!
---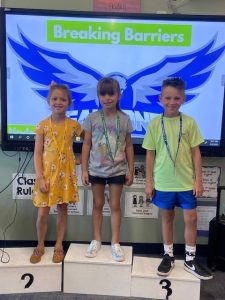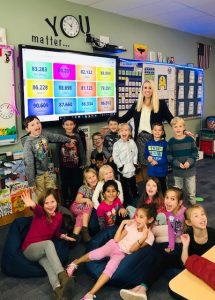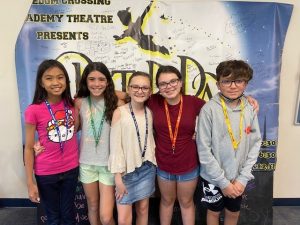 Learn more about Freedom Crossing Academy's effective PBIS and LiveSchool program.
https://www.whyliveschool.com/behavior-rubrics/freedom-crossing-academy
Learn How to Integrate PBIS and CHAMPS Into a School Wide Plan
6 Teacher Tips for Student Buy In- Featuring Stephanie David, 3rd Grade Teacher
Helpful Links, Videos, & Handouts
LiveSchool.Parent App Login Directions 21-22

LiveSchool Parent Letter 2022.2023
---
Mrs. Jill Loughran – Process Champion and Middle School PBIS Coach
---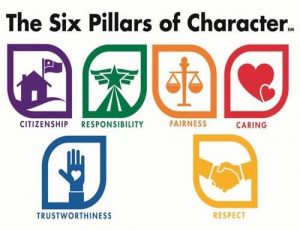 St. Johns County School District Pillars of the Month
August- All Pillars
September-Fairness
October- Responsibility
November-Citizenship
December-All Pillars
January- Respect
February-Caring
March-Trustworthiness
April- All Pillars 
May-Citizenship (with an emphasis on patriotism)
Learn more about the Character Counts! Program in St. Johns County.
---