The FCA Library is the heart and hub of the school where every member of the FCA family feels welcome to read, learn, create, consume, dream, explore, invent, collaborate and relax.  Our Library is not just a place to come to consume information; it is a place to CREATE and CONNECT.  We invite you to browse our website and click on a link to find lots of great info about Sunshine State Young Reader Award titles, library policies and procedures, links to external websites, and much more. If you have any questions, please do not hesitate to contact us.
Explore our website with these Links to Learning!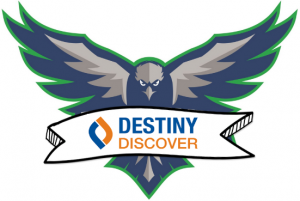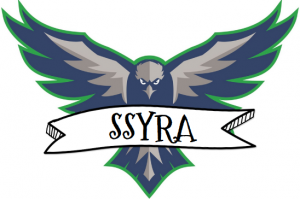 ---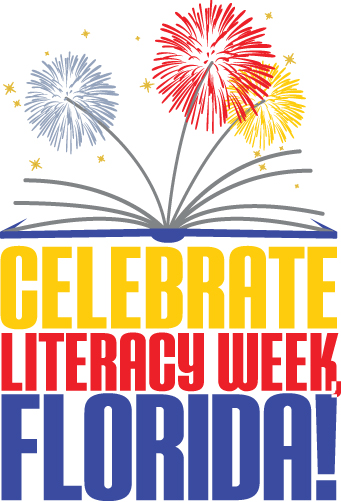 January 27 – January 31, 2020
---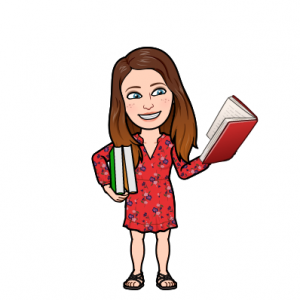 Brooke Fry
School Librarian
[email protected]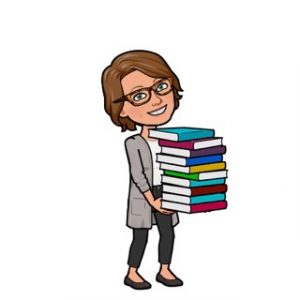 Sheryl Hopkins
Media Paraprofessional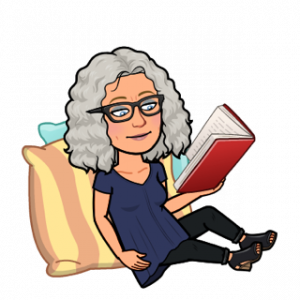 Sherri Mickley
Media Paraprofessional
 Visit the St. Johns County School District Media Services webpage!