---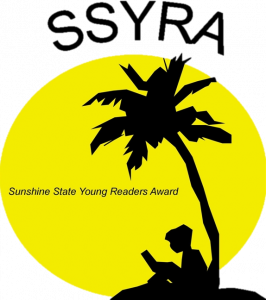 2021 – 2022
Lists have been released! 
Check them out by clicking here.
---
VIRTUAL LIBRARY ACCESS:
PLEASE UTILIZE THE RESOURCES BELOW TO SUPPORT YOUR DISTANCE LEARNING.  YOU CAN ALSO VISIT THE ST. JOHNS COUNTY PUBLIC LIBRARY ONLINE TO EXPLORE RESOURCES. IF YOU DON'T HAVE A LIBRARY CARD, YOU CAN GET AN eCARD HERE. HAPPY READING!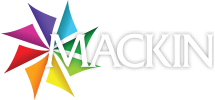 MackinVia – eBooks that are part of the FCA Media Collection.
Username: S Number  /  Password:  same as computer password

Tumble Book Library – eBook collection with both read aloud and read alone features. Available until August 31, 2020.  Username: tumble735  /  Password:  books

Scholastic Learn at Home – Separated by grade; daily eBooks, reading quests, magazine articles, and virtual field trips – includes BookFlix and TrueFlix books.  Updated Weekly, available while building remains closed. No login required.
---
We invite you to browse our website and click on a link to find lots of great info about Sunshine State Young Reader Award titles, library policies and procedures, links to external websites, and much more. If you have any questions, please do not hesitate to contact us.
Explore our website with these Links to Learning!
---
 Visit the St. Johns County School District Media Services webpage!