Welcome to the Home of the Falcons!
MARK YOUR CALENDARS!
April 19 – No School, Good Friday
April 24 – 4th Quarter Interims
April 30 – Final Band and Orff Ensemble Concert – 6:30 pm
May 16 – School Production of Madagascar – 6:30 pm
May 24 – Last Day of School
---
Parents of 5th and 6th graders:
For an explanation of the course selections for next year, please watch this video prepared by Mr. Anderson:
---
Who are the Funky Falcons???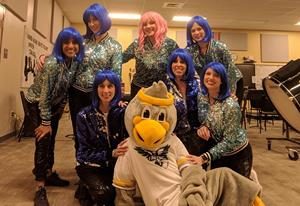 Funky Falcons all started with a fun, simple idea. "Let's do a flash mob for our students." We got together and decided on fun outfits and found the perfect song to dance to at our first home basketball game. It was so much fun that we had to do it again. Since then, we have performed two more times and gained new members each time. Funky Falcons consist of teachers, faculty members, and administration. Next stop, FCA Spirit night at the Jacksonville Icemen Hockey game on March 30th. We are dancing through barriers! We'd love to see you there!
---
Parents! Need to register a new student for FCA?  Use the link below.
https://www.signupgenius.com/go/20F0E44A9AD22A6FF2-fcaregistration
---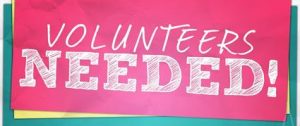 Each year we are required to have Proctors in each of our classrooms that take
the FSA. No experience is necessary. We need you as an extra set of eyes for
the classroom. The only requirement is that you are an approved volunteer in SJCSD. Please spread the word to anyone who might be able to help us out. College students often need community volunteer hours and this would count towards that. We appreciate your help.
https://www.signupgenius.com/go/4090F4CAFA62EA5F58-freedom
---
We have launched


Click here to see a feature article on Freedom Crossing's LiveSchool Program:
https://www.whyliveschool.com/blog/liveschool-leader-spotlight-melissa-lime-of-saint-johns-fl
Click here for a letter from Assistant Principal, Melissa Lime:
LiveSchool Letter to Parents

Click here for a video introducing LiveSchool:
http://resources.whyliveschool.com/guides/parentguide
---
Please email transportation changes to [email protected]
Important District Policy
Any person coming into the school or attending a field trip MUST have completed the School Access Form (formerly known as the Volunteer Application).  There will no longer be an option to allow people to come in one time as a visitor.  You only need to complete the form one time while your child is in the St. Johns County School District. Please follow this link to complete the form. http://www.stjohns.k12.fl.us/volunteer/
Attention Parents of Current Sixth Graders:
**Parents, please be aware that the State of Florida requires all rising 7th graders to have the Tetanus-diphtheria-acellular pertussis (Tdap) Immunization. Please schedule your doctor's appointment soon to receive your student's updated Florida DH 680 Form. Once you obtain this form, please provide it to us as soon as possible to ensure a smooth transition into 7th grade. Thank you for your prompt attention to this matter.
---
School Mission Statement: "Falcons take FLIGHT"
The letters in FLIGHT encompass qualities that we want for our students and staff = Focus, Leadership, Imagination, Grit, Heart, and Team
School Vision Statement: "Breaking Barriers"
It is our goal for our students, staff and school to 'break the barriers' that are holding us from the next step in our dreams and achievements.  These could include such things as the fear to fail, misconceptions, a fixed mindset, self-esteem, etc.
---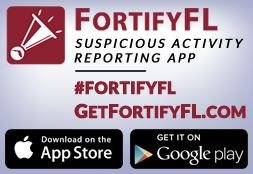 ---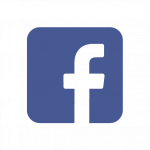 Like us on Facebook!
https://www.facebook.com/StJohnsFCA/