Hello, Freedom Crossing Falcons!!  Thanks for visiting the FCA Media Center webpage!  In our Media Center, we believe that exploring is a lifelong endeavor and that there is no better place to explore than in a book!  We invite you to click on a link below or to the right to find lots of great info Sunshine State Young Reader Award titles, library policies and procedures, and much more. If you have any questions, please do not hesitate to contact us.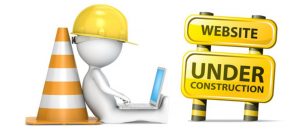 Explore our website with these Links to Learning!
Matt Ostrowsky
FCA Library Media Specialist
[email protected]
@MrOLibraryMan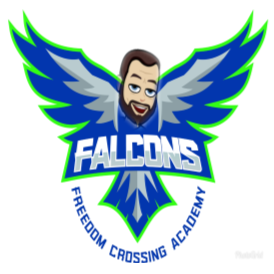 Sheryl Hopkins
FCA Media Parapro
[email protected]
 Visit the St. Johns County School District Media Services webpage!